100%
All members of Solidari'Terre are entirely volunteers. Thus, 100% of your donations are dedicated to our projects in order to help the local people.
Support Solidari'Terre projects
Thanks to your donations, we fund our local, international solidarity actions as well as our awareness-raising activities.
Support our International Solidarity Missions
Project
Armenia
Help us finance school and sports equipment in Armenia as well as the schooling of a Franco-Armenian child in France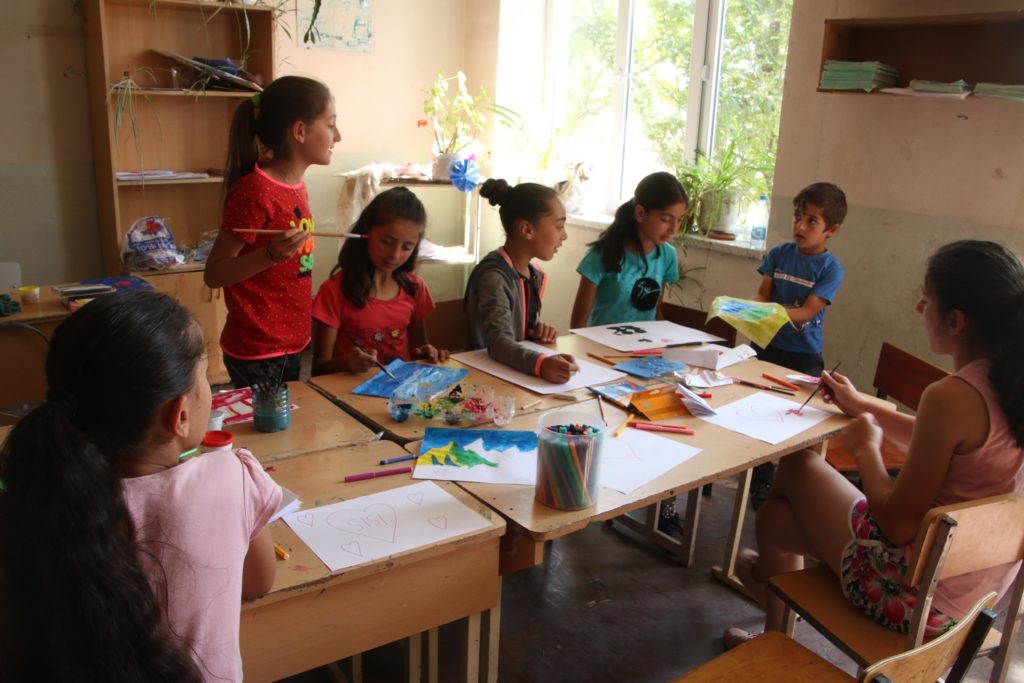 Project
India
Support faridabad's children by funding a health campaign and contributing to the operation of the orphanage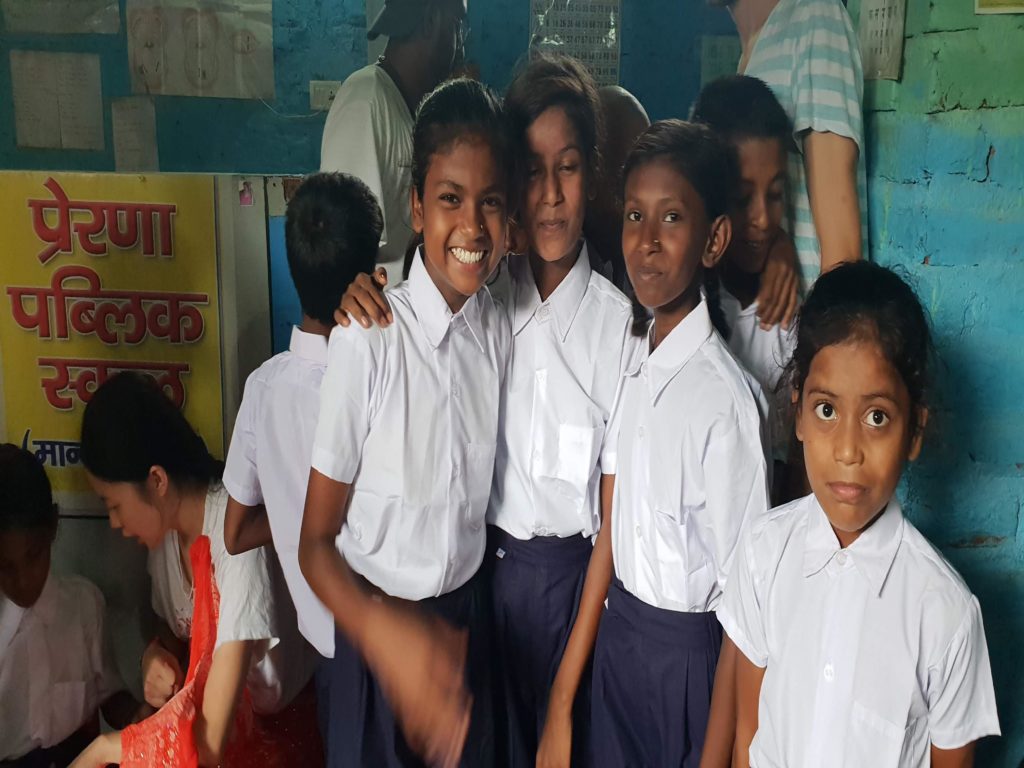 Project
Madagascar
Help school students and their families cope with the current health crisis, and fund the renovation of the school yard and road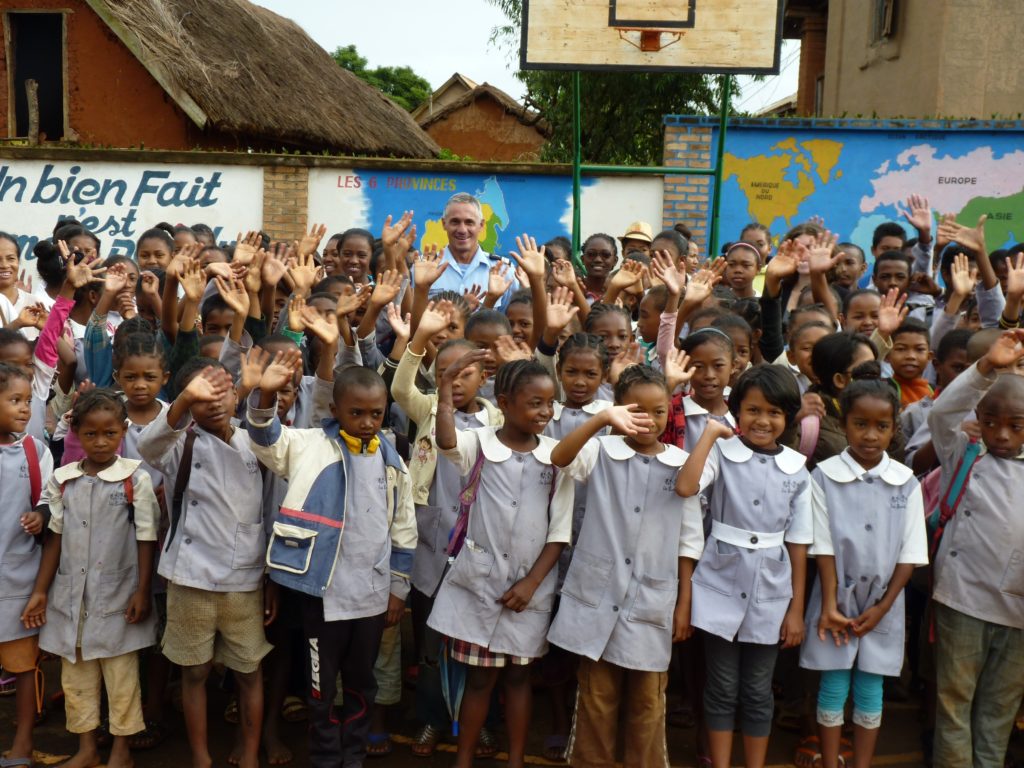 Project
Peru
Support the renovation of a school and the construction of community stairs in Mi Perú district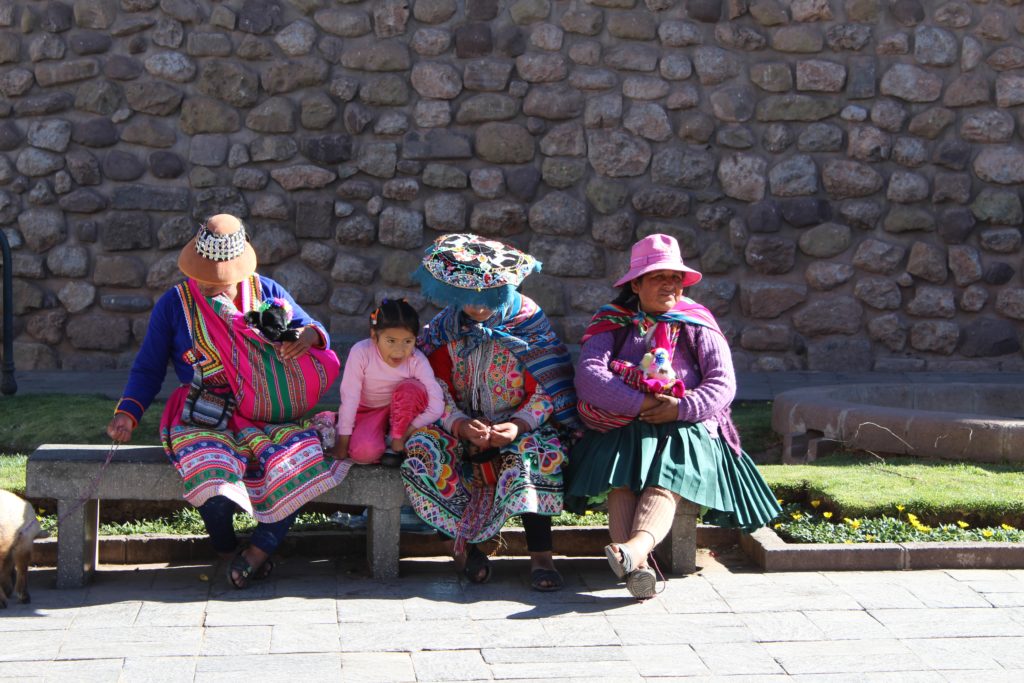 Project
Philippines
Your donations will provide quality schooling to underprivileged youth in the slums of Cebu City in the Philippines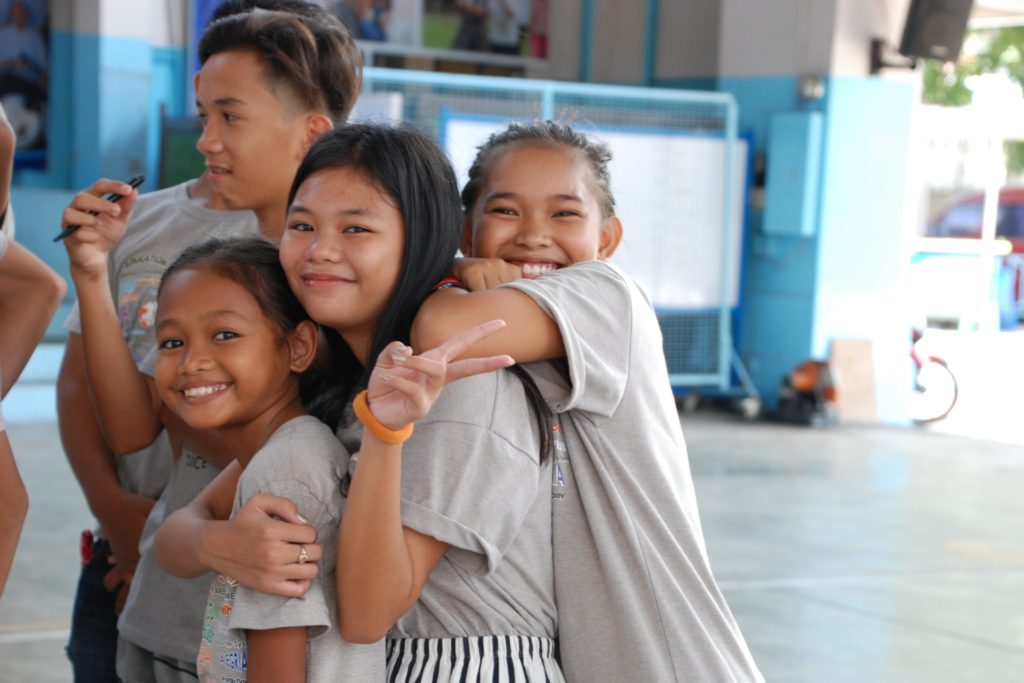 Project
Senegal
Take part in a major reforestation plan in the Fatick area to facilitate local agriculture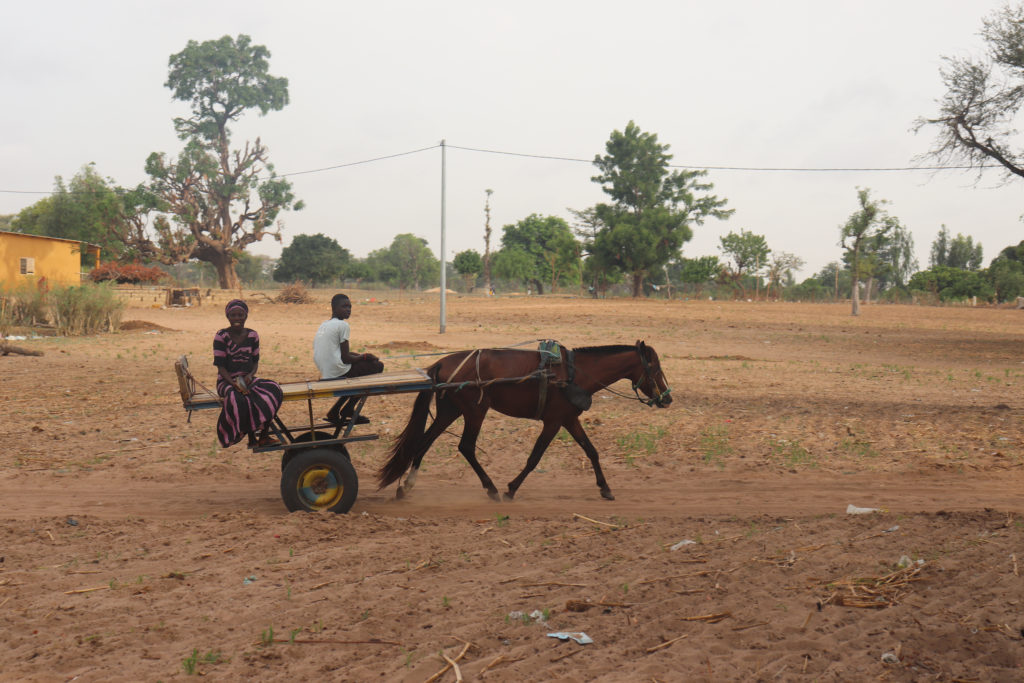 Project
Togo – Togba
Support the construction of a school and educational facilities in the village of Togba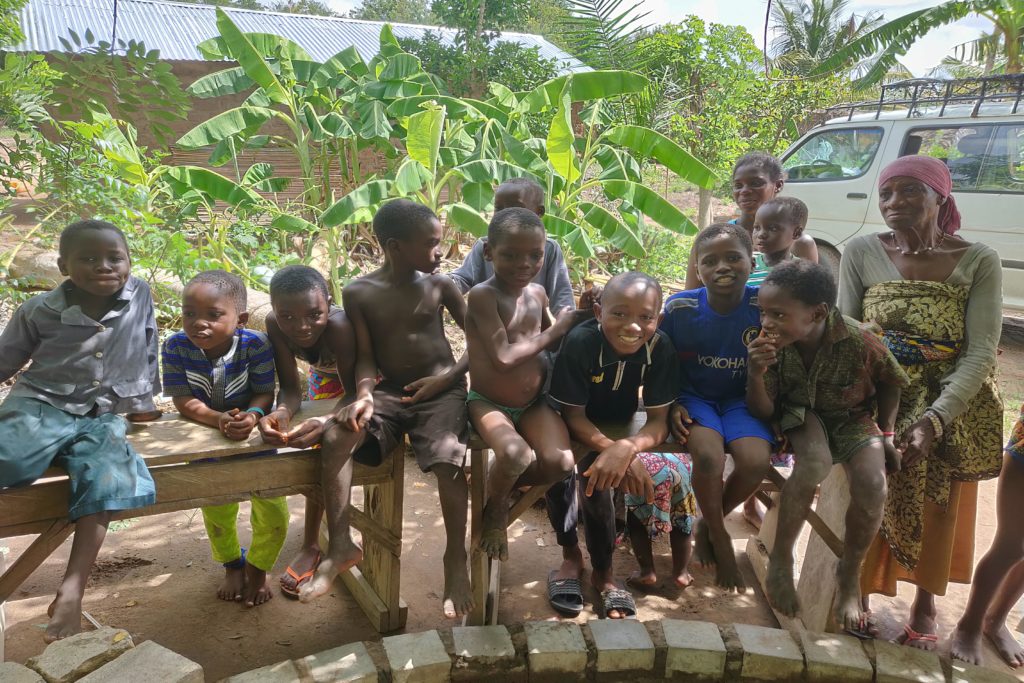 Thank you for your support!